KIEHL'S AT YOUR SERVICE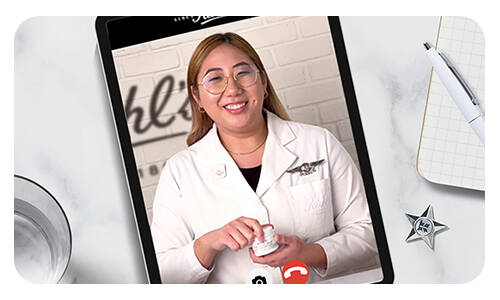 Chat with an expert
Need help now? At Kiehl's our Skincare Experts are trained in the principles of dermatology and the skin barrier to help you make the most educated decisions about your skincare.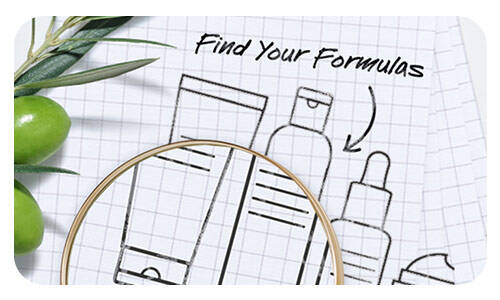 Healthy Skin Routine Quiz
Looking for a skincare routine recommendation to Cleanse, Treat, Hydrate and Protect? Simply answer a few questions about yourself and receive an expert-recommended routine for you.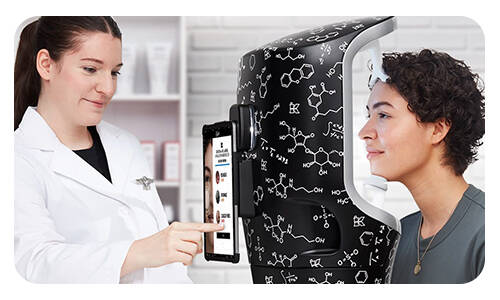 In-Store Services
In-person consultation is at the heart of what we do. We invite you to visit your local Kiehl's for a complimentary expert consultation and experience personalized advice and product demonstrations.