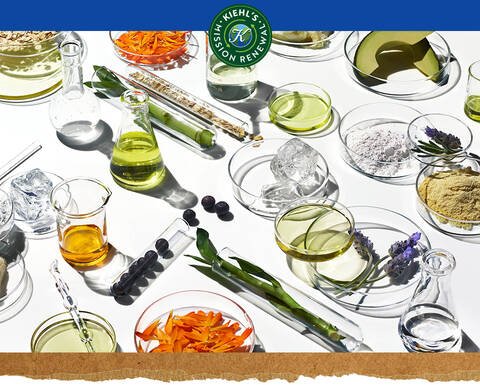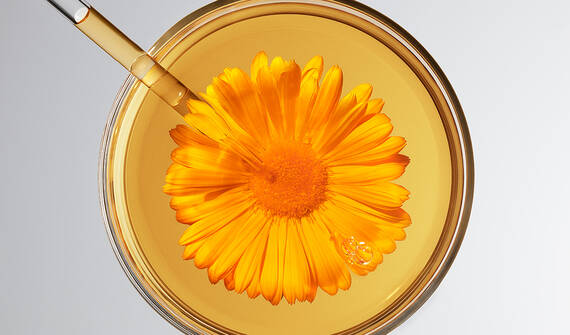 RE-FORMULATING FOR THE FUTURE
Since Kiehl's began as an apothecary, we have sourced ingredients from nature for their power and efficacy when incorporated into our skincare. However, the realities of today's environmental crises—including loss of arable land, biodiversity, and species extinction—mean we need to seek new methods, ingredients, and sources to continue to formulate for quality and efficacy without compromise.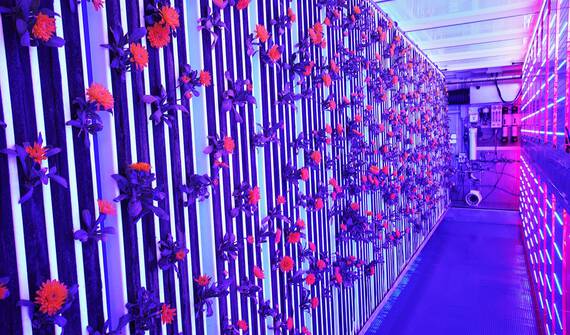 OUR GOALS FOR 2030
100% of our formulas will harness the power of nature and science to maximize efficacy while minimizing impact through key activities including:
Sustainably sourcing abundant and renewable raw materials
Using circular processes and green transformation of raw materials
Reusing water in a manufacturing loop and powering production with renewable energy
OUR MISSION IN PROGRESS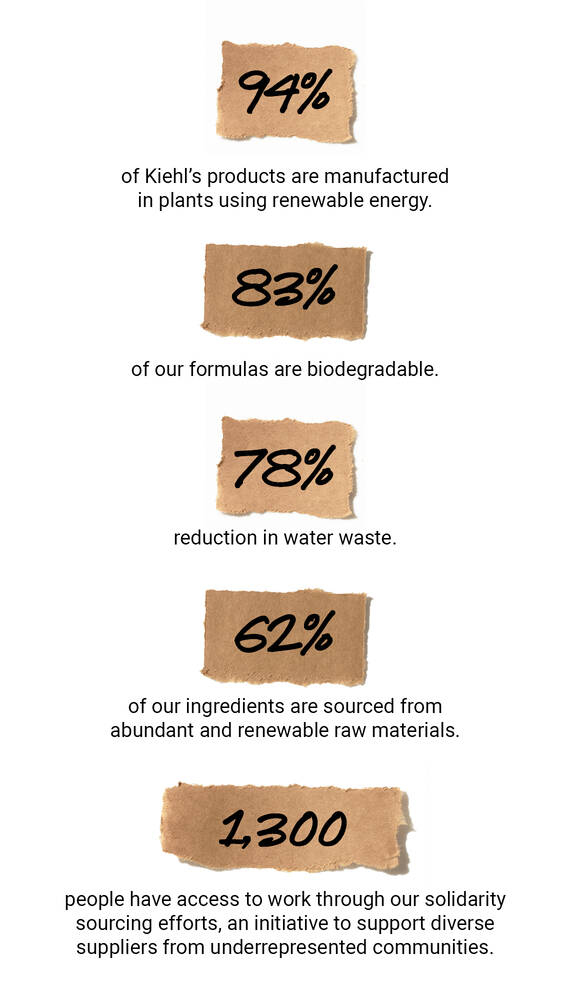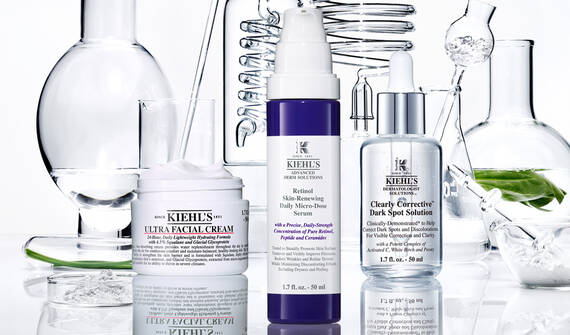 FORMULATING THE KIEHL'S WAY
We are committed to formulating clean, highly efficacious skincare for quality without compromise.
We use only ingredients proven safe by scientific research and regular review.
We never use Parabens, Phthalates, Formaldehyde, Talc, Toluene, MIT or Microbeads.
We evolve our formulas based on scientific advancement and clinically test our formulas in supervised studies.
We constantly monitor the ingredient landscape to look for greener alternatives.
We expertly evaluate our formulas to be free of impurities and test our formulas on different genders, ages, ethnicities, skin tones and types.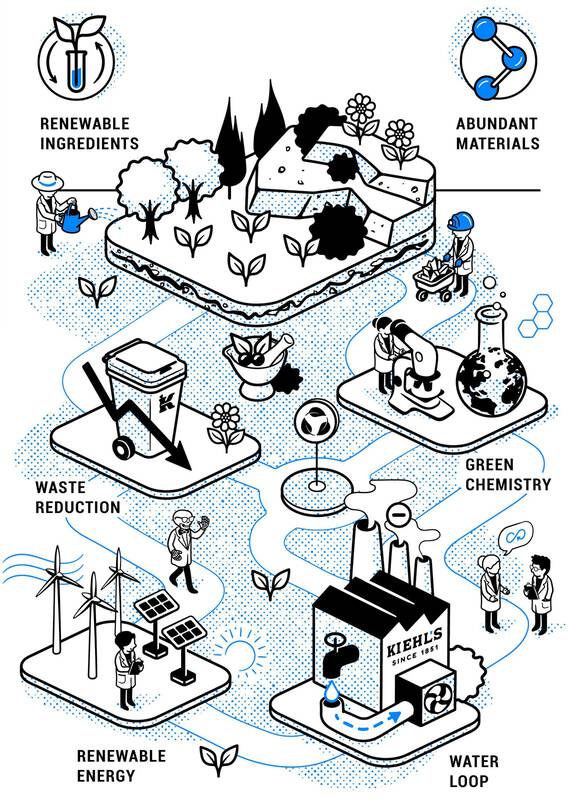 HOW SUSTAINABLE FORMULATION WORKS
With the goal of closing the loop and eliminating waste, formulating sustainably touches every step of a product's journey.
FORMULAS FOR THE FUTURE
Discover our more sustainable products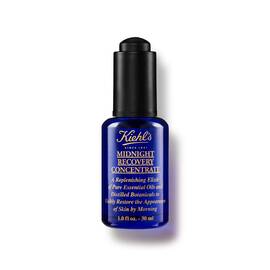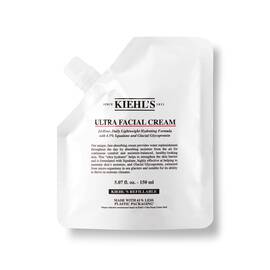 Goal targets are for 2030. Progress is based on figures from Kiehl's 2021 performance data and baseline established in 2019.