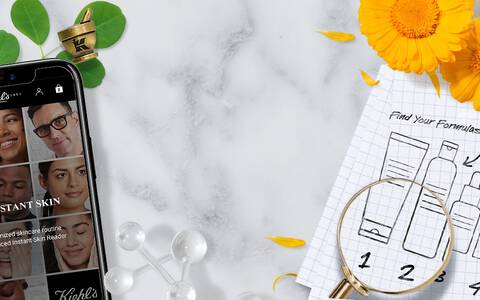 Choose a personalized experience to find your formula for healthy skin.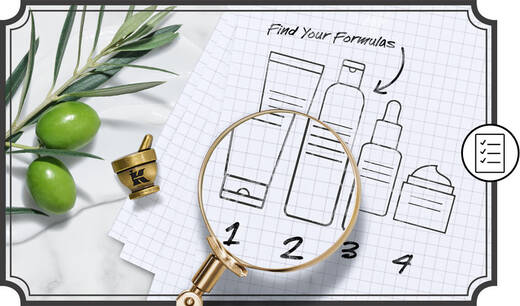 HEALTHY SKIN ROUTINE FINDER
Start with our quick quiz for a personalized routine

Looking for a skincare routine recommendation to Cleanse, Treat, Hydrate and Protect? Simply answer a few questions about yourself and receive an expert-recommended routine just for you.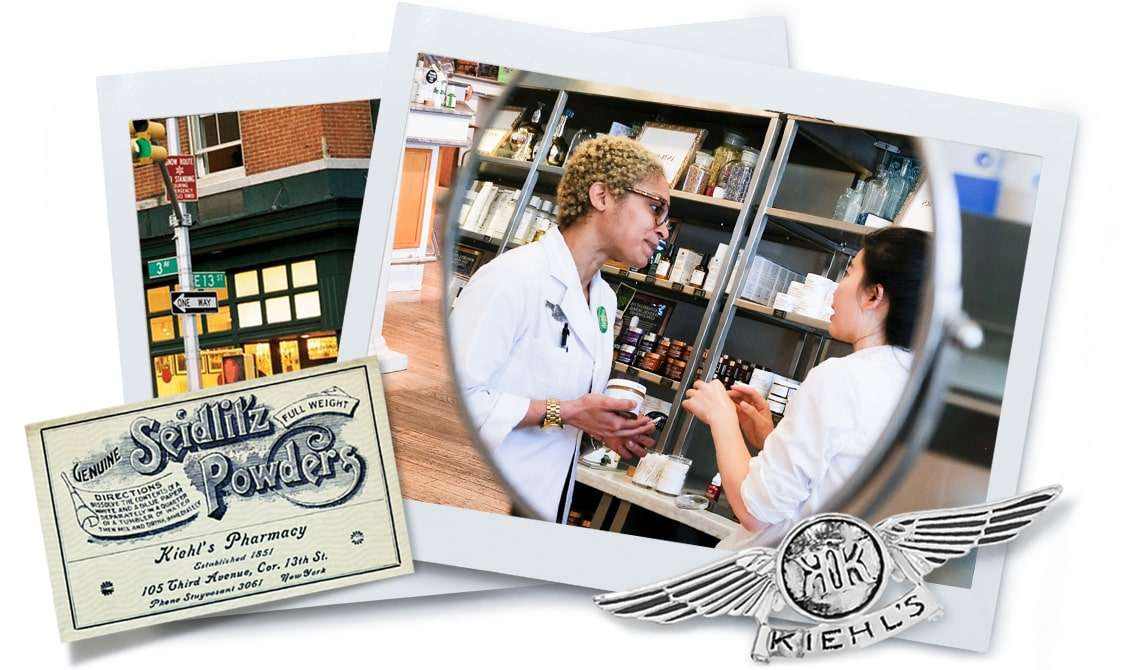 IN-STORE HEALTHY SKIN CONSULTATION
Visit us for your most personalized advice

In-person consultation is at the heart of what we do, and at Kiehl's our Skincare Experts are trained in the principles of dermatology and the skin barrier to help you make the most educated decisions about your skincare. We invite you to visit your local Kiehl's for a complimentary expert consultation and experience personalized advice and product demonstrations (plus samples!).

*In select locations, discover our Derma-Reader Deep Skin Analysis, an expert-led, in-store technology experience that combines a below-the-surface photo-analysis with Kiehl's scientific insight to formulate a routine based on your unique needs.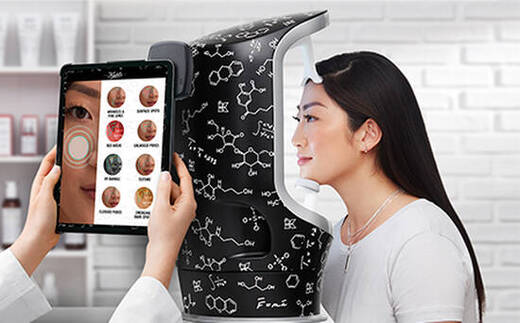 DERMA-READER SKIN ANALYSIS
You know how to treat the concerns you can see, but what about the ones you can't? With Kiehl's new Derma Reader technology, examine skin deeply and go beyond the surface. Together with our expert Kiehl's Customer Representatives, treat your skin concerns with a personalized solution of effective formulas and you'll see your healthiest skin yet.