Midnight Recovery Concentrate
All Skin Types, including Sensitive Skin
A nighttime facial oil that visibly restores skin while you sleep.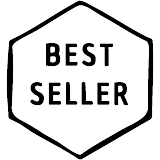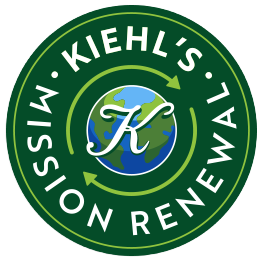 Midnight Recovery Concentrate
A nighttime facial oil that visibly restores skin while you sleep.
Old price
New price
S$ 86.00
(S$ 2.87 / ml)
Select a Size
One size available
Earn 86 KIEHL'S REWARDS points with this purchase
What It Is
Formulated with a Botanical Blend of Lavender Essential Oil, Squalane and Evening Primrose Oil, our beloved nighttime facial oil helps restore skin overnight for radiant, younger-looking skin by morning.
What It's Good For
Visibly reduces fine lines, refines skin's texture and boosts radiance in just one night
Helps smooth and firm skin's appearance
Boosts essential moisture to help restore the appearance of tired-looking skin
Replenishes skin at night when it is most receptive to repairing itself from daily aggressors
Absorbs easily with a lightweight texture
Leaves skin soft, supple and hydrated
100% renewable formulation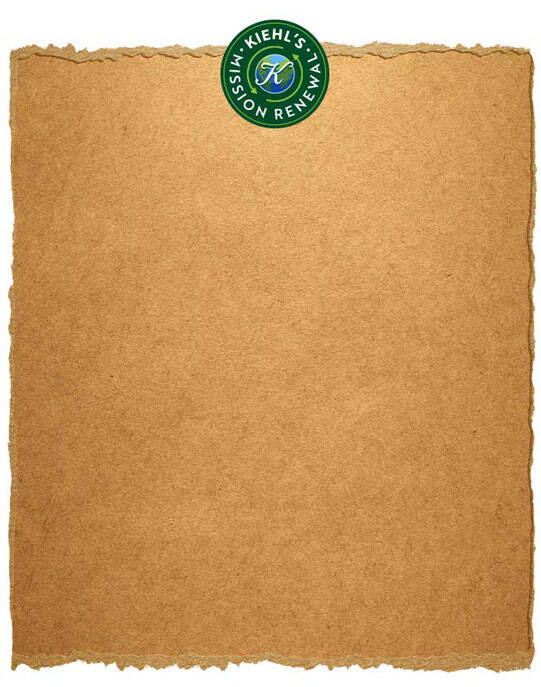 Key Ingredients
Botanical Blend
Our proprietary blend of rejuvenating botanicals is 99.4% naturally derived* and formulated with a combination of lipid-rich seed, antioxidant-rich flower oils and plant botanicals to help strengthen the skin's barrier and visibly treat dryness, fine lines and dull-looking skin.
*We consider ingredients to be naturally derived if they retain more than 50% of their molecular structure after being processed from a natural source.

Filled with Purpose &
Packed with Respect
As we continue to work toward a healthier planet, more responsible sourcing, formulas and packaging are a must.
The Botanical Blend within this 99.4% natural formula is harvested from regenerative plants, making our formula
environmentally friendly and 100% renewable. Our nighttime facial oil also comes packaged in FSC-certified
paper packaging, meaning the trees used came from responsibly managed forests that provide
environmental, social and economic benefits.
We actively invite all people to join our journey toward a future made better.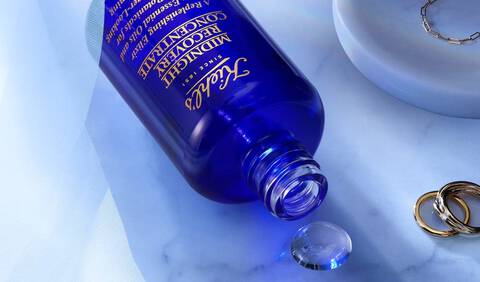 Did You Know?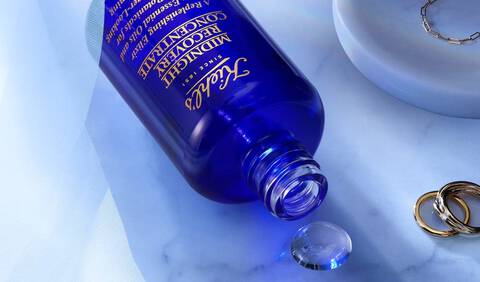 Skin repairs itself nightly from daily aggressors that can cause premature aging. At night, when skin is most receptive to repair, our aromatic, indulgent night facial oil works with skin's nocturnal functions to help restore and replenish skin.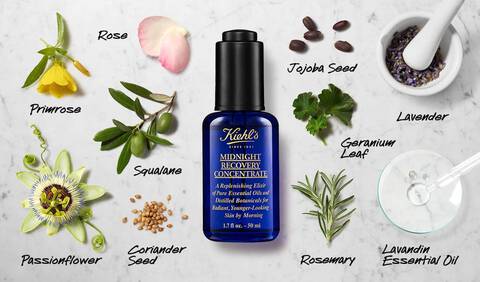 Our Expert Botanical Blend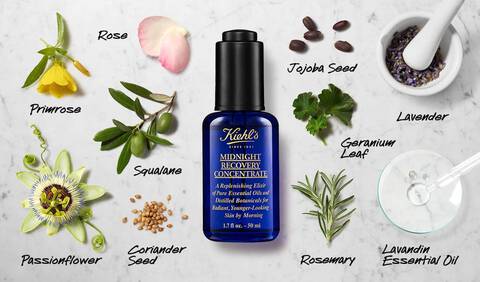 Our 99.4% naturally derived botanical blend is formulated with:
Seed Botanicals
Passionflower, Jojoba, Coriandor and Evening Primrose
Rich in lipids to visibly smooth fine lines
Plant Botanicals
Geranium, Squalane and Rosemary
Help strengthen skin's barrier and replenish moisture
Flower Botanicals
Lavender, Rose and Lavandin
Rich in antioxidants to visibly improve dullness