Midnight Recovery Botanical Cleansing Oil
All Skin Types, including Sensitive Skin
A lightweight makeup-removing oil cleanser that leaves skin soft and replenished.
Old price
New price
S$ 55.00

Midnight Recovery Botanical Cleansing Oil
A lightweight makeup-removing oil cleanser that leaves skin soft and replenished.
Earn 55 KIEHL'S REWARDS points with this purchase
JOIN KIEHL'S REWARDS
Earn points, enjoy cash vouchers and gifts when you sign up!
55 BONUS POINTS
Samples with every order | Free Shipping on orders over $100 nett
What It Is
Our aromatic, lightweight cleansing oil melts away dirt, makeup and impurities. This gentle, yet effective formula transforms to a cleansing milk when it emulsifies with water. Formulated with a blend of botanical oils, this makeup-removing oil cleanser removes impurities without over-drying skin. Melt the day away with our indulgent, Night-time cleansing oil.
What It's Good For
Effectively dissolves dirt, oil and even hard to remove makeup
Leaves skin feeling soft, supple and replenished
Soothes and comforts skin and prepares it for night-time replenishment
Non-comedogenic
Ophthalmologist-tested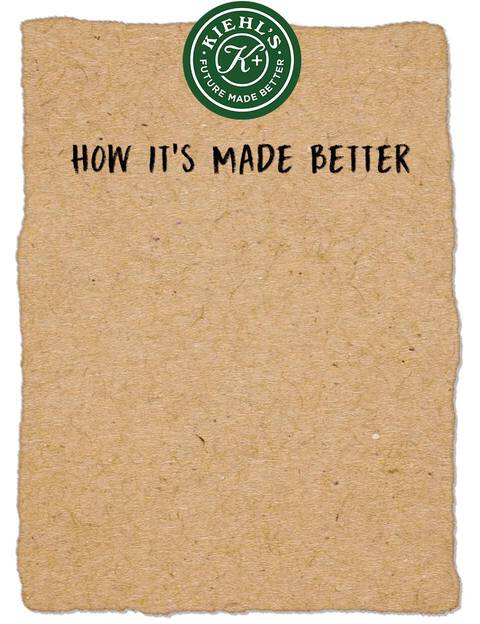 Filled with Purpose &
Packed with Respect
As we continue to work toward a healthier planet, more responsible sourcing, formulas and packaging are a must. The Botanical Blend within this, including our renewable
Evening Primrose Oil, is harvested from regenerative plants, making our formula environmentally friendly. Our cleansing oil also comes packaged in up to 50% recycled plastic.
We actively invite all people to join our journey toward a future made better.
How to Use
Dispense 3-4 pumps into dry or wet hands
Massage oil cleanser into dry skin including eye area
Add water and massage skin to emulsify
Rinse with lukewarm water and pat dry with a soft towel
For long-wear and waterproof makeup, dispense 2 pumps onto cotton pad and press on area for 10 seconds and gently wipe outwards
Complete your nighttime skincare routine with our Midnight Recovery Collection including our night facial oil and eye cream for dark circles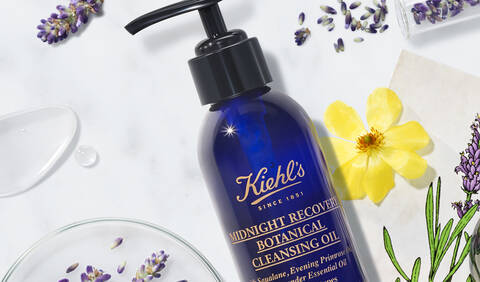 Did You Know?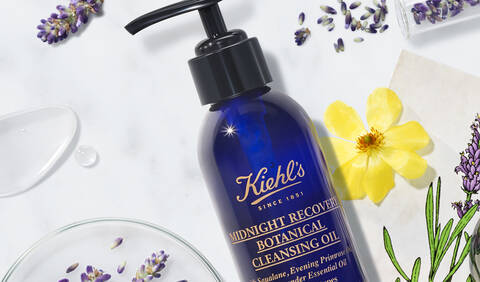 Our Midnight Recovery Botanical Cleansing Oil is non-comedogenic – meaning it won't clog pores. Uniquely formulated to dissolve impurities without over-drying skin, our non-comedogenic cleansing oil can be used on oily and sensitive skin!