Midnight Recovery Eye
All Skin Types, including Sensitive Skin
A restorative, nighttime eye cream for younger-looking eyes by morning.
Old price
New price
S$ 65.00

Midnight Recovery Eye
A restorative, nighttime eye cream for younger-looking eyes by morning.
Earn 65 KIEHL'S REWARDS points with this purchase
JOIN KIEHL'S REWARDS
Earn points, enjoy cash vouchers and gifts when you sign up!
65 BONUS POINTS
What It Is
Our replenishing nighttime eye cream helps restore the eye area for a smoother appearance. Infused with Butcher's Broom Extract, Lavender Essential Oil and Evening Primrose Oil, our formula helps smooth and restore the eye area. Use this eye cream at night and wake up to fresher, younger-looking eyes by morning.
What It's Good For
Helps diminish the appearance of dark circles and eye puffiness
Leaves the eye area feeling strengthened and replenished
Smoothes and restores the area while you sleep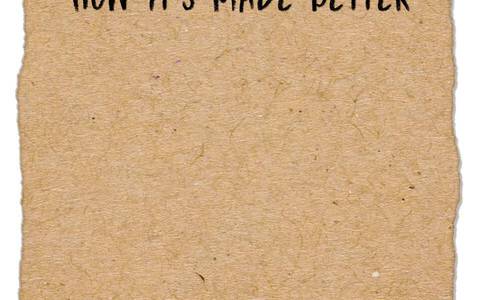 Filled with Purpose &
Packed with Respect
As we continue to work toward a healthier planet, more responsible sourcing, formulas and packaging are a must. The Botanical Blend within this, including our renewable
Lavender Oil, is harvested from regenerative plants, making our formula environmentally friendly and 100% renewable. Our nighttime eye cream also comes
packaged in FSC-certified paper packaging, meaning the trees used came from responsibly managed forests that provide environmental, social and economic benefits.
We actively invite all people to join our journey toward a future made better.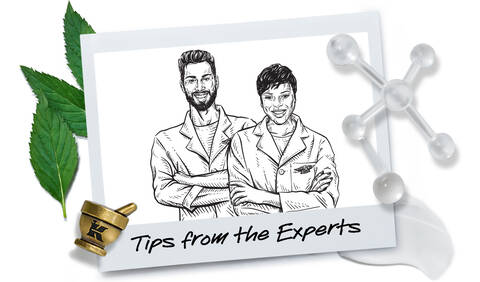 How to Use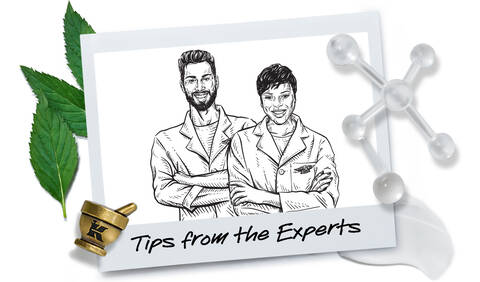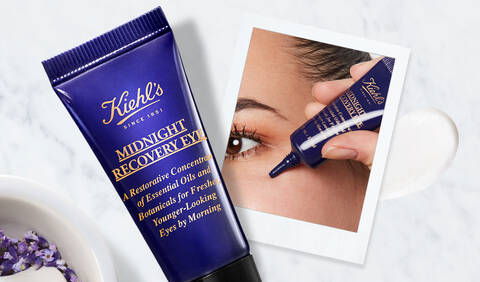 Did You Know?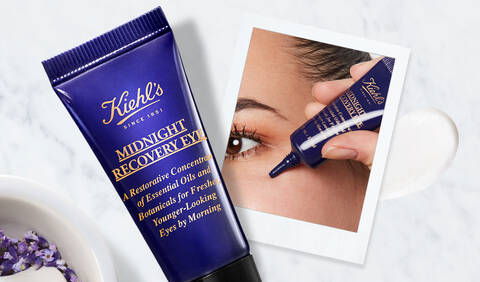 The delicate skin around the eye is actually thinner than the rest of the skin on your face and is often the first place to look tired or show fine lines. Using Midnight Recovery Eye at night – when your skin is naturally repairing and recovering from daily aggressors – helps enhance skin's restorative process for well-rested, younger-looking eyes by morning.