Calendula Deep Cleansing Foaming Face Wash
All Skin Types, including Sensitive Skin
A highly effective, deep cleansing face wash that replenishes and soothes skin.
Old price
New price
S$ 52.00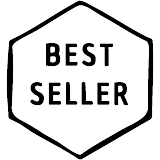 JOIN KIEHL'S REWARDS
Earn points, enjoy cash vouchers and gifts when you sign up!
52 BONUS POINTS
What It Is
A foaming, deep cleansing face wash that helps balance normal to oily skin while gently removing impurities without stripping skin of essential moisture. Formulated with renewable Calendula Extract, which contains five compounds known to help relieve visible redness and discomfort, this foaming face wash for oily skin activates with water to create a dense foam that cleanses as it soothes.
What It's Good For
Gently lifts away impurities, dirt and oil
Deeply cleanses skin without over drying or stripping
Helps calm and soothe skin
Helps skin look and feel instantly refreshed and revitalized
Creamy gel formula activates with water to create a dense foam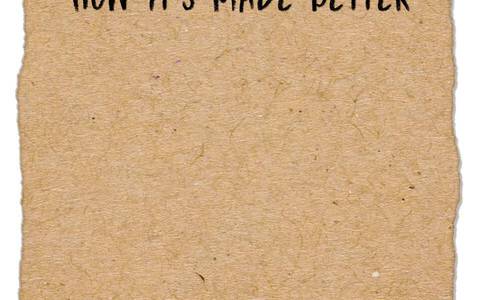 Filled with Purpose &
Packed with Respect
As we continue to work toward a healthier planet, more responsible sourcing, formulas and packaging are a must.
Our deep cleansing face wash is formulated with renewable Calendula Extract, creating a more
sustainable solution that's better for the environment. Our Calendula face wash also
comes packaged in up to 96% recycled plastic.
We actively invite all people to join our journey toward a future made better.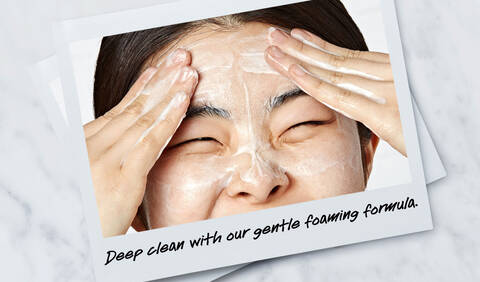 How to Use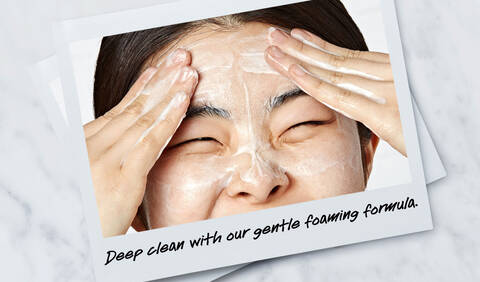 Dampen face and hands with warm water
Pump deep cleansing face wash into your hands and work into lather
Massage lather onto skin with a gentle, circular motion
Rinse with lukewarm water
Pat dry with a soft towel
Avoid direct contact with the eyes; if contact occurs, rinse with water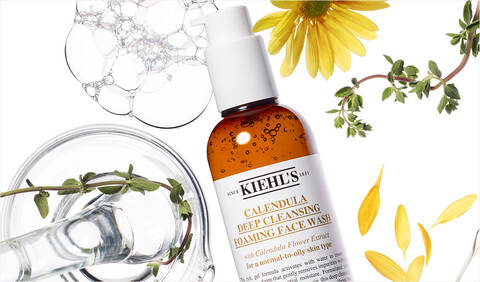 Did You Know?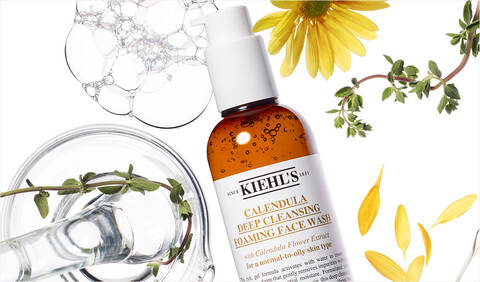 While Kiehl's has been infusing products with Calendula since the 1960s, the healing properties of this plant date back to the 12th century. Calendula was used as a traditional ingredient in Chinese medicine long before it made it into Kiehl's cult-favorite skincare products.