Blue Herbal Acne Cleanser Treatment
Oily, Combination, including Acne-Prone Skin
A foaming cleanser with Salicylic Acid that helps clear acne blemishes.
Old price
New price
S$ 40.00

Blue Herbal Acne Cleanser Treatment
A foaming cleanser with Salicylic Acid that helps clear acne blemishes.
Earn 40 KIEHL'S REWARDS points with this purchase
What It Is
Our efficacious acne cleanser, formulated to help clear blemishes and prevent new ones from forming, helps purify pores and remove traces of dirt and oil. Inspired by our iconic Blue Astringent Herbal Lotion, this foaming cleanser with Salicylic Acid is an ideal first step in your acne skincare routine.
What It's Good For
Helps cleanse pores and reduce blackheads, whiteheads and other types of acne blemishes
High-foaming cleanser helps prevent new blemishes from forming for clearer skin
Tested under dermatologist supervision
For oily skin and acne-prone skin
Inspired by our classic Blue Astringent Herbal Lotion

Future Made Better
True to our founding family's mission, we strive to improve the quality of the communities we serve by reducing our
environmental impact, formulating responsibly, and supporting charitable causes. This formula is made with:

Responsible Formulation

Commitment to Recycling
Key Ingredients
SALICYLIC ACID

Salicylic Acid is a beta-hydroxy acid that helps to refine skin texture and reduce blemishes within our formulas.

GINGER ROOT ESSENTIAL OIL

Our Ginger Root Essential Oil is steam distilled to help preserve its efficacy and scent. Within our formula, it helps defend skin from free radicals with antioxidant protection.

FRANKINCENSE

Frankincense has been used ceremonially for centuries. Within our formulas, it is known to help reduce sebum production.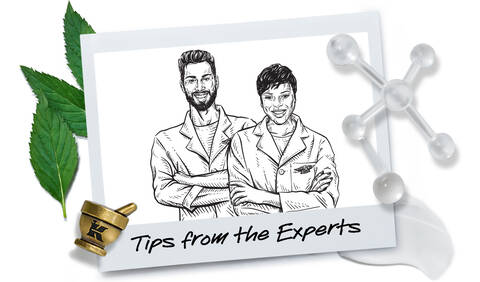 How to Use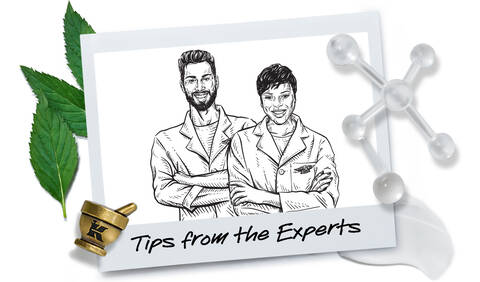 Wet face, then work foaming cleanser with Salicylic Acid into a lather
Massage onto face, avoiding the eyes
Rinse well
Use twice daily
Reduce number of applications if dryness or peeling occurs
In case of contact with eyes, rinse immediately with water
Explore our other Blue Herbal products like our spot treatment with Salicylic Acid and iconic facial toner for oily skin