Blue Astringent Herbal Lotion
Oily, Combination, including Acne-Prone Skin
A unique facial toner for oily skin.
What It Is
This unique facial toner, formulated with Menthol and Camphor, can be used all over or as a spot treatment. Soothe and balance skin with our iconic facial toner for oily skin. Our astringent lotion is also effective as men's after shave. Just ask for the Blue Stuff!
What It's Good For
Effectively balances and soothes oily-prone areas
Can be used as a spot treatment on problem areas or over the entire face
Helps soothe men's skin when used as an aftershave lotion
For oily skin
Originally formulated in 1964
Key Ingredients
CAMPHOR

Derived from an eastern evergreen tree, Camphor is known to have a cooling effect on skin. It is often used in skincare products for oily skin.

MENTHOL

Menthol is an invigorating ingredient known to provide an instant refreshing feeling to skin.

SODIUM PCA

Sodium PCA, a key component in skin's natural moisturizing factor, is a humectant ingredient derived from Amino Acids. Well known for its moisture-binding capacity, it helps condition skin within our formulas.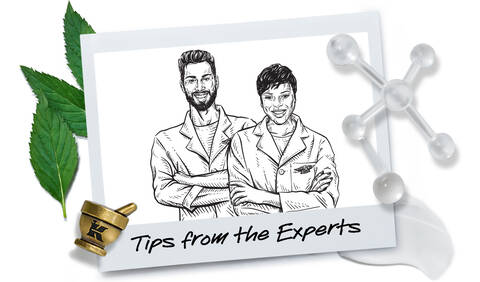 How to Use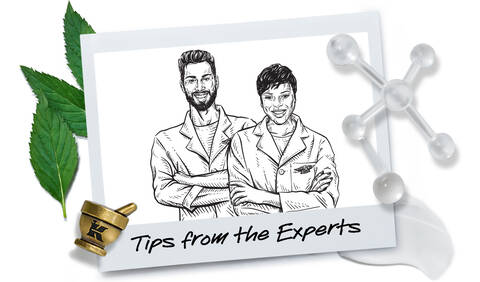 Moisten a sterile cotton pad with our toner for oily skin
Apply to skin in areas where needed
Avoid contact with eyes