Ultra Facial Advanced Repair Barrier Cream
For Dry to Very Dry Skin, including Sensitive Skin
An intensive barrier cream with Colloidal Oatmeal that provides instant repair and relief for dry and very dry skin.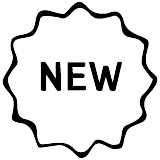 What It Is
An intensive barrier cream that instantly relieves and repairs dry, sensitive skin. Formulated with Colloidal Oatmeal and Beta-Glucan, this potent formula is equipped with our unique Advanced Barrier Technology that mimics skin's lipid structure to help support the moisture barrier and visibly reduce redness caused by dryness. Our powerful barrier repair cream helps to relieve skin dryness up to 10 surface skin layers deep to support skin barrier recovery.
Transforms even the driest skin to be soft, smooth and healthy-looking
Helps skin feel relieved from irritation and discomfort
Clinically tested on 100% sensitive skin with 50% dry to extra dry skin types
Absorbs quickly with a breathable, balm-to-cream texture
Suitable for dry, very dry, or sensitive skin
Repairs skin barrier function in 1 Hour*
Rapidly reduces redness**
Relieves dryness up to 10 layers deep***
*Provides temporary repair to skin's moisture barrier function in one hour based on instrumental TEWL and tape stripping test of 28 subjects.
**Refers to redness due to dryness. Results based on a 4-week consumer perception test of 50 subjects with statistically significant improvement in visible redness post-application and at time points throughout the 4-week duration of the study.
***Results based on an instrumental corneometer test of 26 subjects compared to untreated skin post-application and at time points throughout the 96-hour duration of the study.

The clinical studies performed on the formula have been validated to support the above-noted claims.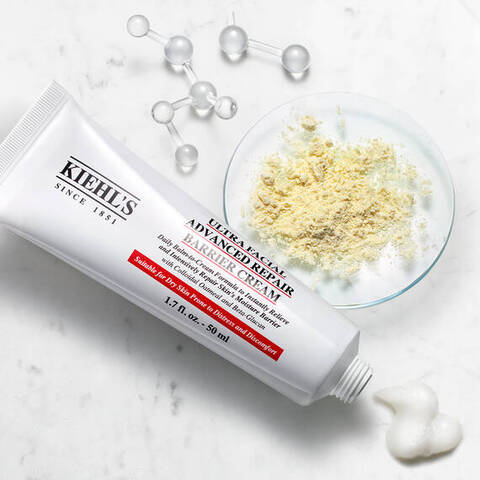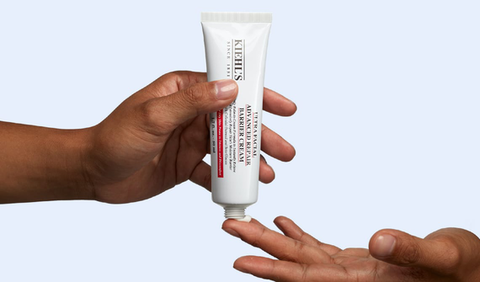 Why We Love It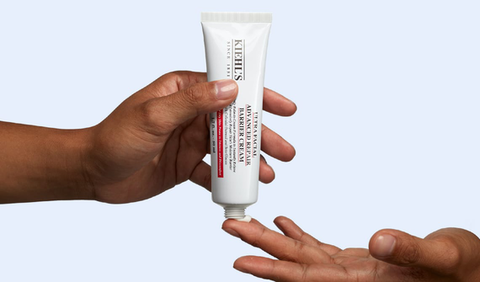 Sometimes your skin needs more than just a daily moisturizer for dry skin. Situations like sun damage, stress, over exposure to extreme weather conditions, overuse of active ingredients and skin sensitivity can compromise your skin barrier. This can lead to increased dryness, discomfort, and heightened skin reactivity. Our Ultra Facial Advanced Repair Barrier Cream with Colloidal Oatmeal and Beta-Glucan works as a more intensive treatment to fortify the barrier, instantly soothe, and reduce visible redness for relieved, healthy-looking skin.
Key Ingredients
Beta-Glucan

Beta-Glucan is a skin-repairing molecule that can help transform dry, sensitized skin into a smoother and healthier appearance. Our formula with Beta-Glucan helps repair and transform dry and sensitive skin.

Colloidal Oatmeal

Rich in anti-inflammatory compounds, Colloidal Oatmeal is known to relieve sensitive skin and repair the skin barrier. Our formula with Colloidal Oatmeal helps soothe and support skin recovery.
How to Use
Apply our barrier cream after your facial serum using the appropriate amount for your skin needs.
Gently massage in circular motions allowing the formula to smooth into skin.
For those with dry, sensitive skin, use day and night.
Use in place of your moisturizers OR layer on top of Ultra Facial Cream for extra barrier repair.
Discover the rest of our beloved Ultra Facial Collection including our best facial cream, gentle cleanser, hydrating mask and Ultra Facial Cream with SPF.
When applying, pay special attention to dry, compromised, and distressed areas. Our barrier cream can also be used:
On sensitized skin
Around dry lips
On windburn
Around the eyes
On rough, dry skin
On itchy, irritated skin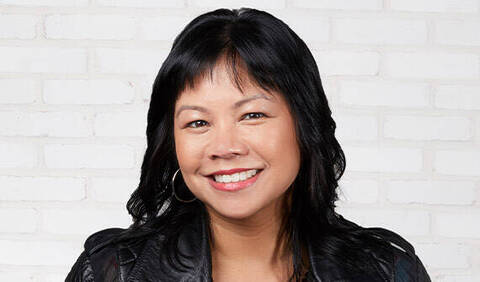 DERM APPROVED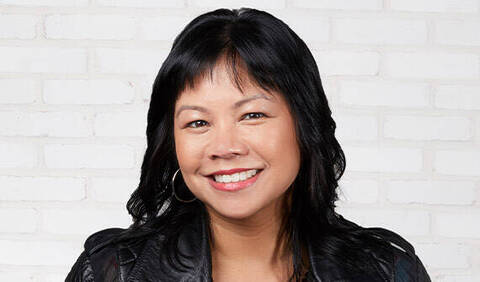 "Our Ultra Facial Advanced Repair Barrier Cream was specifically developed with compromised and discomforted skin moisture barriers in mind. Our formula provides expert care, helping to repair the depleted skin moisture barrier by replenishing its lipids, reducing trans-epidermal water loss, and providing relief from both itchiness and visible redness resulting from dryness."
Kiehl's Global Scientific Director Dr. Nancy Ilaya PhD
---
Frequently Asked Questions
Frequently Asked Questions
Answers to Your Frequently Asked Questions
WHAT SHOULD I USE A BARRIER CREAM FOR?
WHERE SHOULD YOU APPLY A BARRIER CREAM?
WHAT DOES BARRIER CREAM PROTECT AGAINST?
CAN A BARRIER CREAM RELIEVE ITCHINESS?