Ultra Facial Toner
All Skin Types, including Sensitive Skin
A gentle, alcohol-free facial toner for all skin types.
Old price
New price
S$ 46.00

Ultra Facial Toner
A gentle, alcohol-free facial toner for all skin types.
Earn 46 KIEHL'S REWARDS points with this purchase
What It Is
Kiehl's gentle alcohol-free facial toner tones, comforts and hydrates skin. Formulated with effective emollients like Squalane, Apricot Kernel Oil, Avocado Oil and Vitamin E, this gentle facial toner is pH-balanced for optimal comfort. Carefully formulated not to over-dry or strip skin of natural oils, this efficacious toner provides the ideal preparation for moisture. Soothe, tone and balance with Ultra Facial.
What It's Good For
Gently removes surface debris and remaining residue without stripping skin
Helps refine skin texture
Hydrates, comforts and tones skin
Alcohol-free, pH-balanced
For all skin types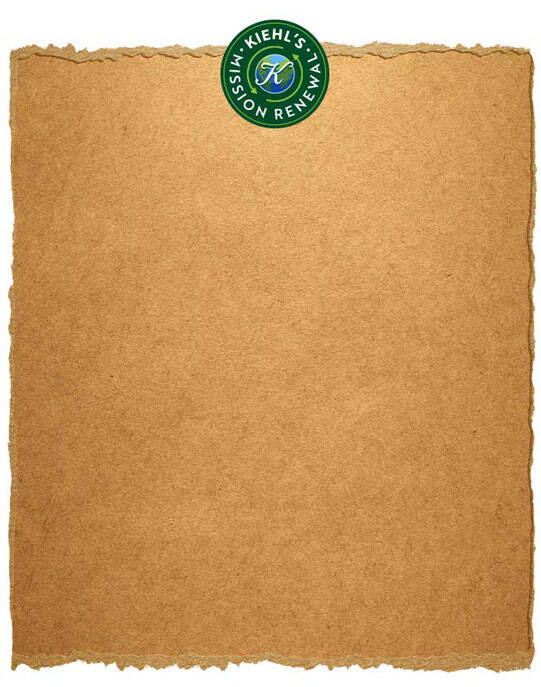 Key Ingredients
SQUALANE

A signature Kiehl's ingredient, our renewable Squalane is a highly-refined botanical lipid derived from plants. With an exceptional affinity to skin, Squalane absorbs easily and is known to help replenish skin's barrier keeping it soft, supple and moisturized.

APRICOT KERNEL OIL

Apricot Kernel Oil is extracted from Apricot Kernels and contains Vitamin E and unsaturated fatty acids. Within our formulas, it helps moisturize and soften skin.

AVOCADO OIL

Derived from the beloved Avocado Fruit, Avocado Oil has a rich, emollient texture and contains a balance of lipids including omega essential fatty acids. Within our formula, the use of renewable Avocado Oil is known to moisturize, nourish and soften skin.

Filled with Purpose &
Packed with Respect
As we continue to work toward a healthier planet, more responsible sourcing, formulas and packaging are a must.
This formula uses renewable Squalane and comes packaged up to 96%
post-consumer recycled material.
We actively invite all people to join our journey toward a future made better.
How to Use
After cleansing, moisten a cotton pad with our alcohol-free facial toner
Apply to face, avoiding the eye area
Discover our other Ultra Facial formulas including our best-selling Ultra Facial Cream