Daily Refining Milk-Peel Toner
All Skin Types, including Sensitive Skin
A gently exfoliating milk-peel toner that refines and restores skin.
Old price
New price
S$ 86.00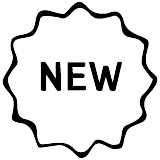 Daily Refining Milk-Peel Toner
A gently exfoliating milk-peel toner that refines and restores skin.
Earn 86 KIEHL'S REWARDS points with this purchase
JOIN KIEHL'S REWARDS
Earn points, enjoy cash vouchers and gifts when you sign up!
86 BONUS POINTS
What It Is
Gentle enough for daily use, our milk-peel toner refines and restores for replenished, healthy-looking skin. This dual-action exfoliating toner formulated with Lipo Hydroxy Acid and 23% Emollients, including Almond Milk, lightly exfoliates and dissolves impurities while replenishing the skin's moisture levels for a clear complexion and a smooth, comfortable feel.
What It's Good For
Gentle enough for daily use
Clinically-demonstrated* to gently exfoliate without causing discomfort
Restores moisture levels for a hydrated, comfortable feel
Smoothes and brightens
Safe for all skin types, including sensitive skin
*Results based on expert grading in a clinical study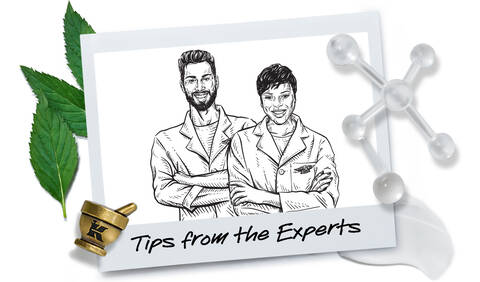 How to Use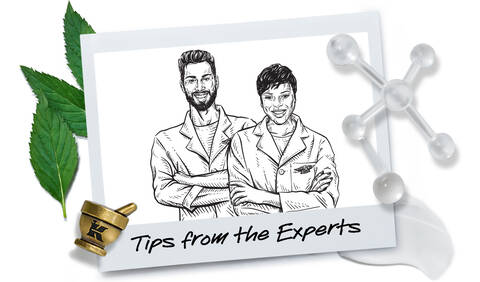 Shake well before use
Twice daily, moisten a cotton pad with milk-peel toner and gently swipe along a clean and dry face, avoiding eye area
For optimal results, use our daily face peel every morning and night after your cleansing step and before applying a serum
Pair the milk-peel toner with our dark spot corrector solution for a bright, clear complexion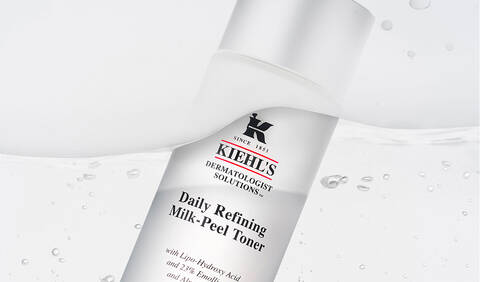 Did You Know?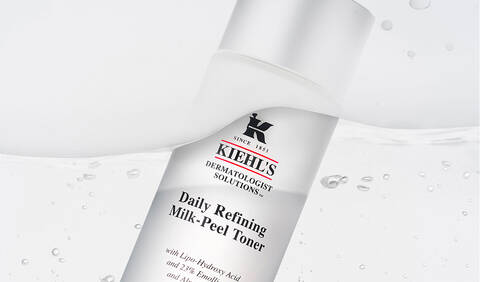 Low-level peels are commonly used for improving skin conditions — especially for rough or dry skin — as low levels of acids are known to stimulate the production of natural moisturization factors and renew the skin barrier as a result of their exfoliating benefits. Given the low levels of acids in our formula, our gentle milk-peel toner is safe to use daily.

Future Made Better
True to our founding family's mission, we strive to improve the quality of the communities we serve by reducing our
environmental impact, formulating responsibly, and supporting charitable causes. This formula is made with:

Responsible Formulation

Commitment to Recycling