Clearly Corrective™ Brightening & Exfoliating Daily Cleanser
All Skin Types, including Sensitive Skin
A skin brightening face wash that gently purifies and exfoliates skin.
Old price
New price
S$ 50.00

Clearly Corrective™ Brightening & Exfoliating Daily Cleanser
A skin brightening face wash that gently purifies and exfoliates skin.
Earn 50 KIEHL'S REWARDS points with this purchase
JOIN KIEHL'S REWARDS
Earn points, enjoy cash vouchers and gifts when you sign up!
50 BONUS POINTS
Samples with every order | Free Shipping on orders over $100 nett
What It Is
This purifying cleanser gently exfoliates skin and helps remove dirt and environmental pollutants while visibly improving overall clarity. Infused with White Birch Extract and Peony Extract, this formula gently removes dirt, oil and pollution. Formulated with Pearlstone, a natural exfoliant, this skin brightening face wash smoothes and refines the feeling of skin for a more radiant appearance.
What It's Good For
Cleanses and purifies skin to effectively remove dirt, oil and environmental pollutants while helping to improve skin clarity
Gently exfoliates skin to soften, smooth and refine while respecting the skin barrier
Helps to clarify and visibly brighten skin
Dermatologist-tested for safety
Gentle enough for use twice per day
For all skin types

Future Made Better
True to our founding family's mission, we strive to improve the quality of the communities we serve by reducing our
environmental impact, formulating responsibly, and supporting charitable causes. This formula is made with:

Responsible Formulation

Commitment to Recycling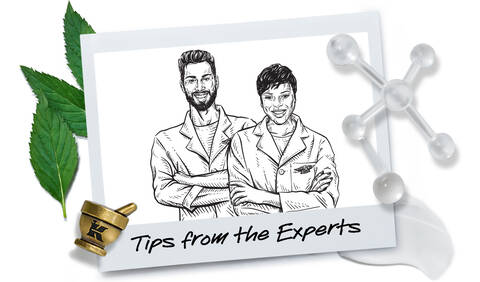 How to Use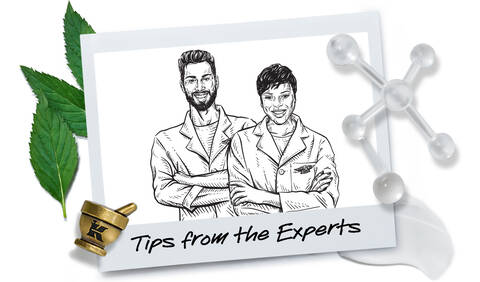 Apply a small amount of skin brightening face wash to clean fingertips
Gently massage onto face using upward, circular motions, avoiding the immediate eye area
Rinse thoroughly or remove with a damp washcloth
Can be used morning and night
For best results, follow with your regular skincare routine and SPF protection
Explore the rest of the Clearly Corrective™ skin brightening products like our soothing treatment water, dark spot corrector and skin brightening moisturizer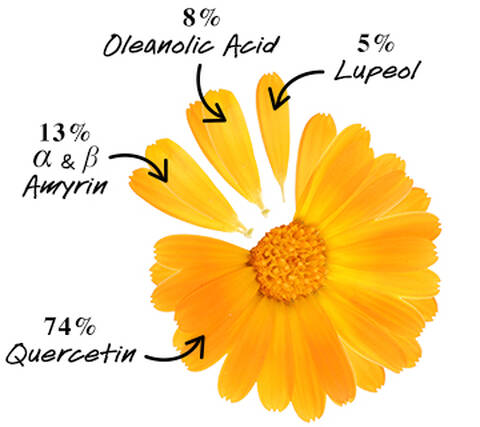 Did You Know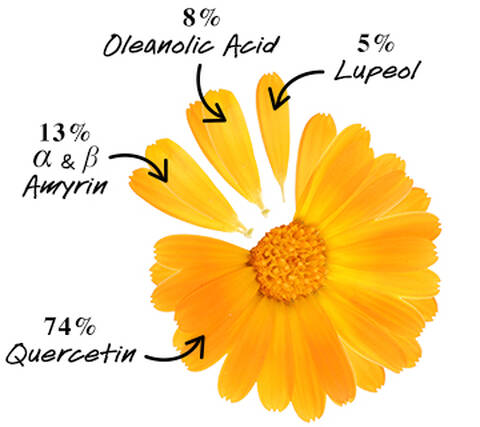 Inside of every jar of Calendula Serum-Infused Water Cream are hundreds of micronized Calendula petals. Each individual petal has 5 discomfort-reducing compounds. Our formula, with these compounds, helps skin resist early signs of aging including uneven texture, dullness, and dry fine lines. To allow for maximum release of these compounds.