Clearly Corrective™ Brightening & Exfoliating Daily Cleanser
All Skin Types, including Sensitive Skin
A skin brightening face wash that gently purifies and exfoliates skin.
Old price
New price
S$ 54.00

Clearly Corrective™ Brightening & Exfoliating Daily Cleanser
A skin brightening face wash that gently purifies and exfoliates skin.
Earn 54 KIEHL'S REWARDS points with this purchase
What It Is
This purifying cleanser gently exfoliates skin and helps remove dirt and environmental pollutants while visibly improving overall clarity. Infused with White Birch Extract and Peony Extract, this formula gently removes dirt, oil and pollution. Formulated with Pearlstone, a natural exfoliant, this skin brightening face wash smoothes and refines the feeling of skin for a more radiant appearance.
What It's Good For
Cleanses and purifies skin to effectively remove dirt, oil and environmental pollutants while helping to improve skin clarity
Gently exfoliates skin to soften, smooth and refine while respecting the skin barrier
Helps to clarify and visibly brighten skin
Dermatologist-tested for safety
Gentle enough for use twice per day
For all skin types

Future Made Better
True to our founding family's mission, we strive to improve the quality of the communities we serve by reducing our
environmental impact, formulating responsibly, and supporting charitable causes. This formula is made with:

Responsible Formulation

Commitment to Recycling
Key Ingredients
PEARLSTONE

Pearlstone is a natural exfoliant derived from volcanic ash. Also referred to as Perlite, this gentle exfoliant is known to help refine and brighten skin.

WHITE BIRCH EXTRACT

White Birch Extract is a sugar-derived ingredient known for its ability to restore hydration and nutrients to the skin. In our skincare products, this potent active ingredient works with Activated C to help even skin tone.

PEONY EXTRACT

Used in traditional Chinese medicine, Peony Extract is a natural antioxidant that helps protect against oxidative damage. In our formulas, it works with Activated C to enhance skin clarity.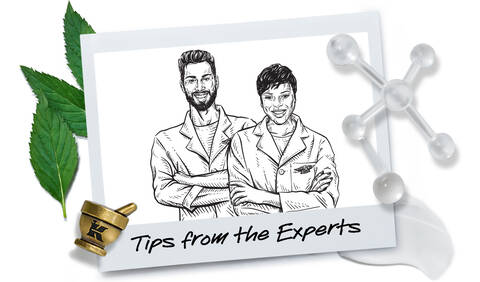 How to Use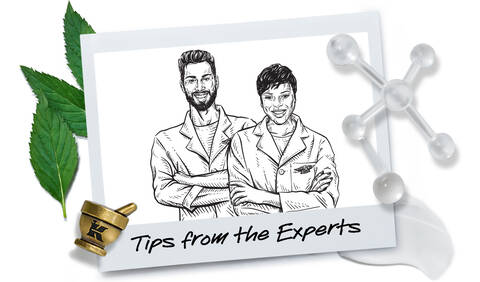 Apply a small amount of skin brightening face wash to clean fingertips
Gently massage onto face using upward, circular motions, avoiding the immediate eye area
Rinse thoroughly or remove with a damp washcloth
Can be used morning and night
For best results, follow with your regular skincare routine and SPF protection
Explore the rest of the Clearly Corrective™ skin brightening products like our soothing treatment water, dark spot corrector and skin brightening moisturizer