Oil Eliminator Deep Cleansing Exfoliating Face Wash
Oily Skin
An exfoliating men's face wash for oily skin.
Old price
New price
S$ 40.00

Oil Eliminator Deep Cleansing Exfoliating Face Wash
An exfoliating men's face wash for oily skin.
Earn 40 KIEHL'S REWARDS points with this purchase
What It Is
Our men's face wash for oily skin exfoliate skins, cleanses away dirt and oil and helps minimize pores. Formulated with Crushed Apricot Seeds, this exfoliating face wash power-washes away embedded impurities and excess surface oil without leaving skin feeling dry. Leave skin smooth and shine-free with this daily face scrub for men.
What It's Good For
Deeply cleanses skin to remove excess oil, sweat and pollution
Exfoliates skin to slough away dead skin cells, leaving skin smooth
Effective cleanser to reduce excess shine and treat enlarged pores
Dermatologist-tested
Non-comedogenic, non-acnegenic
Suitable skincare for oily skin
Key Ingredients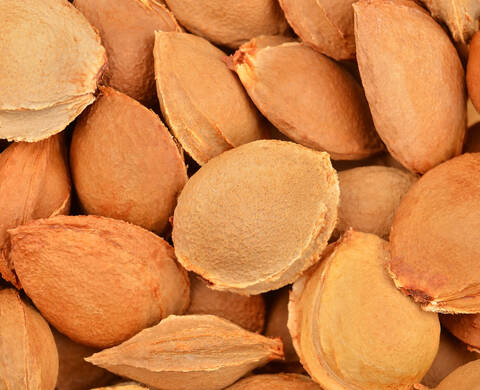 APRICOT KERNELS
Apricot Kernels are granules derived from crushed Apricot Seeds. Within our formulas, these kernels act as a gentle exfoliant.

Future Made Better
True to our founding family's mission, we strive to improve the quality of the communities we serve by reducing our
environmental impact, formulating responsibly, and supporting charitable causes. This formula is made with:

Responsible Formulation

Commitment to Recycling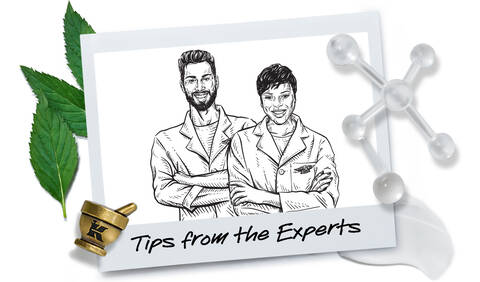 How to Use