Nurturing Baby Cream for Face & Body
All Skin Types, including Sensitive Skin
A gentle baby cream with 24-hour hydration.
Old price
New price
S$ 45.00

Nurturing Baby Cream for Face & Body
A gentle baby cream with 24-hour hydration.
Earn 45 KIEHL'S REWARDS points with this purchase
What It Is
A gentle baby cream that helps to smooth, soften and moisturize delicate skin. This mild lotion, infused with Shea Butter and Apricot Kernel Oil, has been carefully tested to help ensure that it is gentle enough for baby's delicate skin. Comfort and nurture sensitive, dry skin with our mild baby lotion.
What It's Good For
Nurtures and hydrates baby's dry skin to leave it soft and supple
Gentle enough to be used on baby's face
Pediatrician- and dermatologist-tested
Tested to minimize allergy risk
Suitable for daily use on sensitive skin
Key Ingredients
SHEA BUTTER

Shea Butter is the natural fat obtained from the fruit of the African Karate tree and is widely used in lotions and cleansing products. Within our formulas, Shea Butter is known to help defend dehydration, restore suppleness and improve the appearance of dry skin. The Shea Butter within our formula is responsibly sourced and works to help support communities of women from rural areas of Burkina Faso.

APRICOT KERNEL OIL

Apricot Kernel Oil is extracted from Apricot Kernels and contains Vitamin E and unsaturated fatty acids. Within our formulas, it helps moisturize and soften skin.

OLIVE FRUIT OIL

Olive Fruit Oil is obtained by cold pressing ripe olives. This extra virgin oil contains fatty acids and Vitamin E. Within our formulas, it is known to nourish and moisturize skin and hair.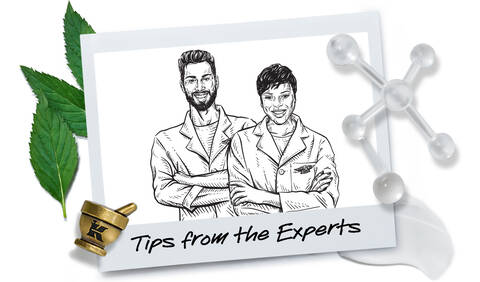 How to Use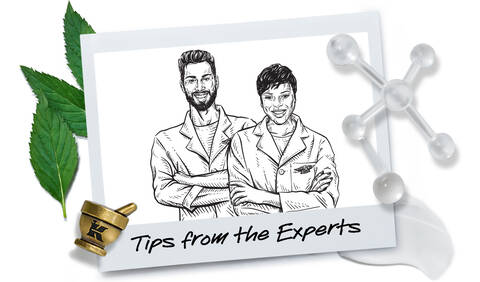 Gently massage our baby cream on baby's skin until absorbed
Can be applied to face as needed, avoiding the eye area
Can be used morning and night, or any time the skin feels dry
Discover our other Kiehl's Mom and Baby products – including our baby lip balm and nurturing baby massage oil – that are carefully formulated to be mild enough for baby's skin

Future Made Better
True to our founding family's mission, we strive to improve the quality of the communities we serve by reducing our
environmental impact, formulating responsibly, and supporting charitable causes. This formula is made with:

Responsible Formulation

Sustainable Sourcing