Nourishing Olive Fruit Oil Conditioner
Frizzy, Dry or Damaged Hair
A lightweight conditioner for dry hair.
What It Is
Enriched with Olive Fruit and Avocado Oils, this lightweight conditioner nourishes hair for a shiny and healthy appearance. Nurture and moisturize with our lightweight conditioner for dry hair.
What It's Good For
Moisturizes and conditions dry hair
Helps detangle and improve hair's manageability and suppleness
Lightweight formula rinses easily and helps promote shine
For under-nourished and dry hair
Key Ingredients
OLIVE FRUIT OIL

Olive Fruit Oil is obtained by cold pressing ripe olives. This extra virgin oil contains fatty acids and Vitamin E. Within our formulas, it is known to nourish and moisturize skin and hair.

AVOCADO OIL

Avocado Oil, derived from the fruit of a tropical American tree, is a rich, fatty-acid emollient known to be the most moisturizing of any fruit oil. It is also a natural source of amino acid proteins, Vitamins A, D, E and Potassium.

LEMON OIL

With one of the highest percentages of Vitamin C among fruits, Lemons have long had a prominent role in cosmetics and aromatherapy. Extracted from the fruit and essential oil expressed from the peel, Lemon Oil has astringent qualities that help freshen and stimulate. Within our formula, it helps add lustrous shine to hair.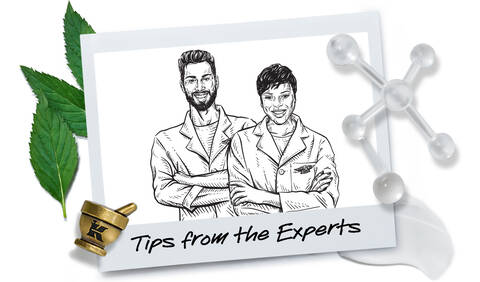 How to Use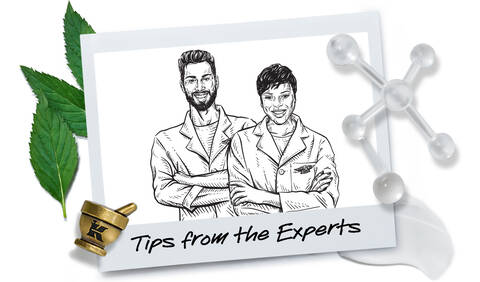 After shampoo, massage our lightweight conditioner for dry hair onto wet hair
Leave on for two minutes
Rinse
In case of contact with eyes, rinse them immediately
Discover our other nourishing hair products including our shampoo for dry hair and deep conditioning treatment

Future Made Better
True to our founding family's mission, we strive to improve the quality of the communities we serve by reducing our
environmental impact, formulating responsibly, and supporting charitable causes. This formula is made with:

Responsible Formulation