Creme de Corps Body Lotion with Cocoa Butter
All Skin Types, including Sensitive Skin
A rich, non-greasy body lotion with Cocoa Butter and Beta-Carotene.
Old price
New price
S$ 97.00

Creme de Corps Body Lotion with Cocoa Butter
A rich, non-greasy body lotion with Cocoa Butter and Beta-Carotene.
Earn 97 KIEHL'S REWARDS points with this purchase
What It's Good For
Moisturizes dry skin and helps to improve skin's texture
Leaves skin soft, smooth and beautifully moisturized
For all skin types, particularly dry skin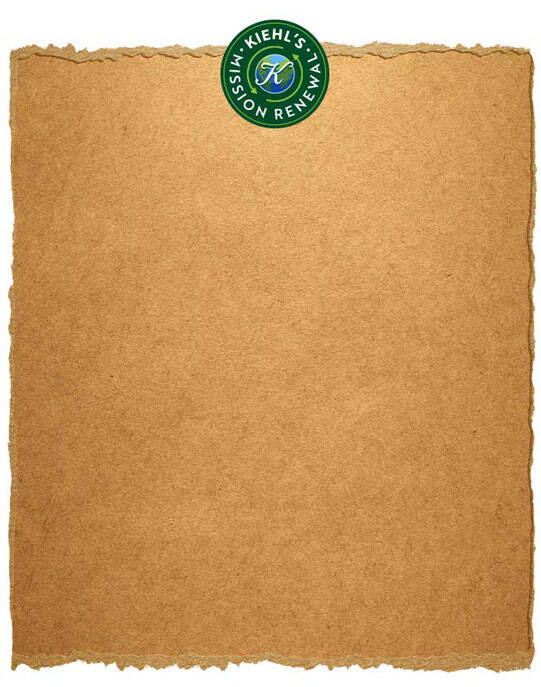 Filled with Purpose &
Packed with Respect
As we continue to work toward a healthier planet, more responsible sourcing, formulas and packaging are a must.
This formula uses our renewable and sustainably sourced Cocoa Butter. Our Creme de Corps also comes packaged either a bottle
or in a refillable pouch that are both made from up to 30% post-consumer recycled material.
We actively invite all people to join our journey toward a future made better.
Key Ingredients
SHEA BUTTER

Shea Butter is the natural fat obtained from the fruit of the African Karate tree and is widely used in lotions and cleansing products. Within our formulas, Shea Butter is known to help defend dehydration, restore suppleness and improve the appearance of dry skin. The Shea Butter within our formula is responsibly sourced and works to help support communities of women from rural areas of Burkina Faso.

COCOA BUTTER

Expressed from the roasted seeds of the Cocoa Plant, Cocoa Butter is solid at room temperature but melts at body temperature. Within our formulas, helps lubricate and soften skin. Our Cocoa Butter is also renewable and sustainably sourced.

SQUALANE

A signature Kiehl's ingredient, our renewable Squalane is a highly-refined botanical lipid derived from plants. With an exceptional affinity to skin, Squalane absorbs easily and is known to help replenish skin's barrier keeping it soft, supple and moisturized.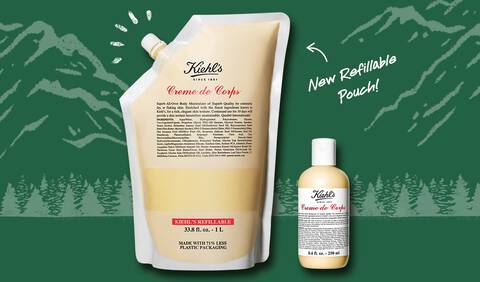 Your Favorite Formula, Now Refillable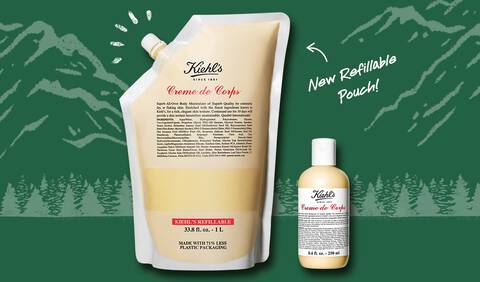 In Kiehl's ongoing mission to reduce our environmental impact, this beloved formula now comes in a refillable pouch! Made with 81% less plastic, one pouch replaces four plastic bottles to help reduce the amount of single-use plastic on your favorite Kiehl's purchases. As we continue on our way to a Future Made Better together, select our refill pouches for less plastic used and more formula to love!
How to Use
Gently massage this rich, non-greasy body lotion into dry areas
Allow to remain and soak in several minutes before dressing
Apply after bath or shower or anytime, as often as necessary