Amino Acid Scalp Detox Treatment Scrub
All Hair Types
A gentle scalp scrub with Sea Salt, Salicylic Acid, and Amino Acids to help detoxify an oily scalp.

Amino Acid Scalp Detox Treatment Scrub
A gentle scalp scrub with Sea Salt, Salicylic Acid, and Amino Acids to help detoxify an oily scalp.
Old price
New price
S$ 100.00
(S$ 0.40 / ml)
Earn 100 KIEHL'S REWARDS points with this purchase
What It Is
Gently exfoliate and purify your scalp with our refreshing scalp scrub with Sea Salt, Salicylic Acid and a blend of 10 Amino Acids. This rebalancing treatment helps to create lasting scalp comfort that cleanses away dead skin, excess oil and buildup from environmental aggressors without over drying the skin. Use this salt scrub for oily hair to detoxify the scalp for a clean and fresh feeling scalp.
What It's Good For
Helps exfoliate the scalp to relieve excess oil, product buildup, and dead skin
Helps remove sebum and normalizes cell turnover so the scalp and roots can breathe and improve hair health
For all hair and scalp types, including oily and sensitive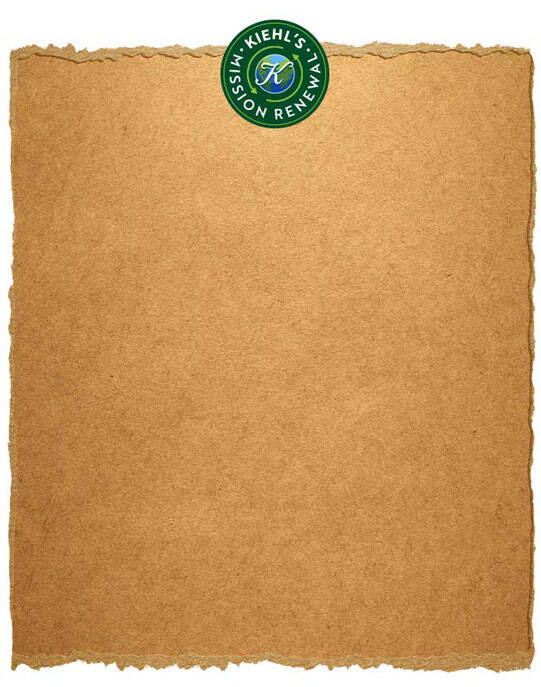 Key Ingredients
AMINO ACIDS

When chemically united with fatty alcohol or fatty acid, Amino Acids have cleansing properties. Within our formulas, they are known to help retain moisture.

SEA SALT

Sea Salt is a natural exfoliant that can help physically draw out impurities and dead skin cells for easy removal. In the process, this ingredient also encourages skin cell renewal and restores the skin's natural pH and oil balance. Within our formula, we incorporate three different sizes of salts to ensure a thorough cleanse.

SALICYLIC ACID

Salicylic Acid is a beta-hydroxy acid that helps refine skin texture and control oil. Within this formula, it helps remove excess oil from the scalp.

Filled with Purpose &
Packed with Respect
As we continue to work toward a healthier planet, more responsible sourcing, formulas and packaging are a must. This
formula comes packaged in up to 30% recycled plastic.
We actively invite all people to join our journey toward a future made better.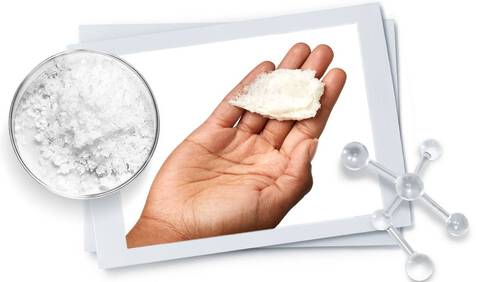 How to Use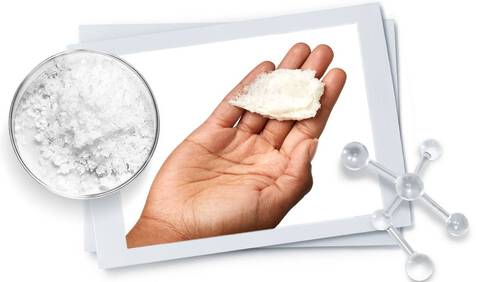 Wet hair
Gently massage scalp scrub with Sea Salt
Work scrub into a rich lather to dislodge impurities and dissolve oils
Rinse thoroughly to ensure all salt is thoroughly rinsed out of hair
Discover our shampoo with Coconut Oil to help cleanse and soften hair
For additional scalp treatment, check out our moisturizing scalp mask to help strengthen hair and nourish the scalp
When to Use
Use once a week in place of shampoo.