Amino Acid Scalp Moisture-Restoring Treatment Mask
All Hair Types
A moisturizing scalp mask with Coconut Oil and a triple Amino Acid blend.

Amino Acid Scalp Moisture-Restoring Treatment Mask
A moisturizing scalp mask with Coconut Oil and a triple Amino Acid blend.
Old price
New price
S$ 100.00
(S$ 0.40 / ml)
Select a Size
One size available
Earn 100 KIEHL'S REWARDS points with this purchase
JOIN KIEHL'S REWARDS
Earn points, enjoy cash vouchers and gifts when you sign up!
100 BONUS POINTS
What It Is
Soothe scalp dryness and discomfort with our moisturizing scalp mask. This scalp treatment features an expert blend of three Amino Acids and Coconut Triglycerides to deeply replenish your scalp's moisture while protecting it against external aggressors like hardwater and heat styling. Use our moisturizing scalp mask to boost lasting scalp comfort and hair health.
What It's Good For
This scalp treatment helps bring moisture and comfort to a dry, sensitive scalp
Deeply moisturizes the scalp without weighing hair down
Helps to nourish the scalp to create an ideal environment for healthy-looking hair
Improves hair manageability
Helps protect against the harsh effects of heat styling, hardwater, and over-processing
Tested on all hair and scalp types, including dry and sensitive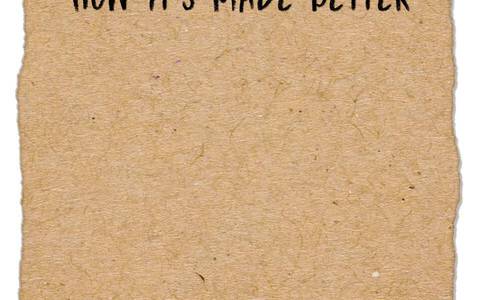 Filled with Purpose &
Packed with Respect
As we continue to work toward a healthier planet, more responsible sourcing, formulas and packaging are a must. This
formula comes packaged in up to 30% recycled plastic.
We actively invite all people to join our journey toward a future made better.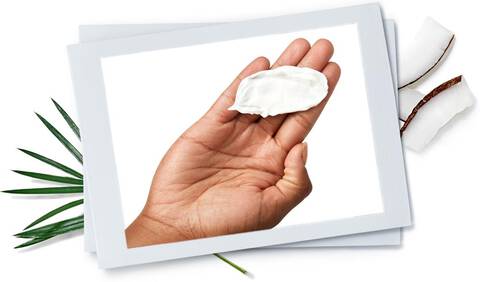 How to Use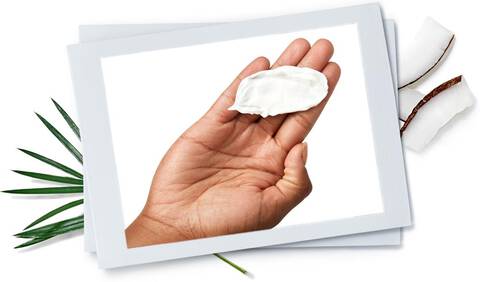 After cleansing, apply moisturizing scalp mask to scalp and hair
Leave on for 3-5 minutes
Rinse thoroughly
For deep treatment, leave on for 15 minutes then rinse 
Gently dry with soft towel
Discover our shampoo with Coconut Oil to help to cleanse and soften hair
For additional scalp treatment, check out our scalp scrub with Sea Salt to help clear excess oil and rebalance the scalp.
When to Use
Once a week or as needed.