Super Youthful Set
A limited edition anti-aging set. $100 ($141 value)

Super Youthful Set
A limited edition anti-aging set. $100 ($141 value)
Old price
New price
S$ 100.00
Earn 100 KIEHL'S REWARDS points with this purchase
JOIN KIEHL'S REWARDS
Earn points, enjoy cash vouchers and gifts when you sign up!
100 BONUS POINTS
What's Inside
50ml Limited Edition Super Multi-Corrective Cream
3ml Powerful-Strength Line-Reducing Eye-Brightening Concentrate Deluxe
4ml Clearly Corrective™ Dark Spot Solution
40ml Calendula Herbal-Extract Toner Alcohol-Free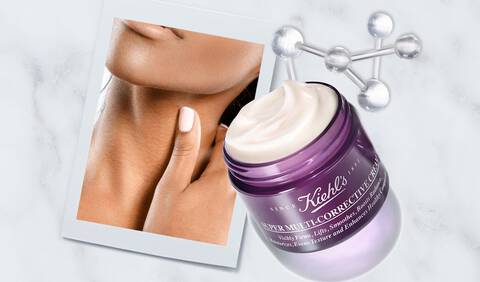 Did You Know?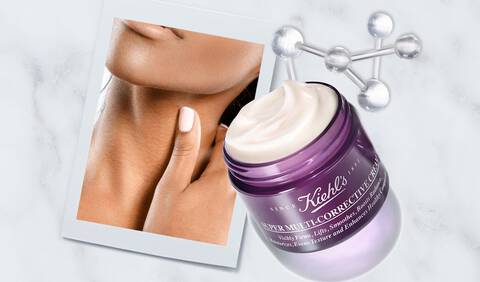 Just as the skin of the face can lose elasticity and firmness over time, so can the skin in the neck area. Factors including holding your head at a 45 degree angle to view a phone or computer screen, also known as "
tech neck
" or "text neck" can cause fine lines and wrinkles to form in the neck area.
Our anti-aging cream is specifically formulated to target fine lines and wrinkles on the face and neck to combat the visible effects of tech neck and other signs of aging. With continued use, consumers saw 92%* visible improvement in the neck area.
*Based on agreement in a 12-week consumer use study with a panel of 53 women.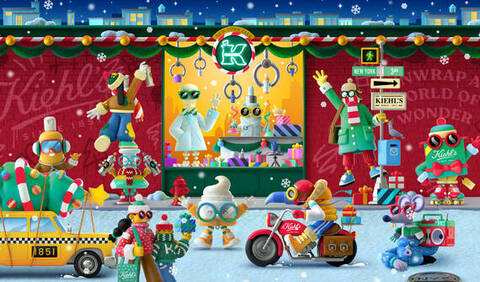 KIEHL'S X MADE BY RADIO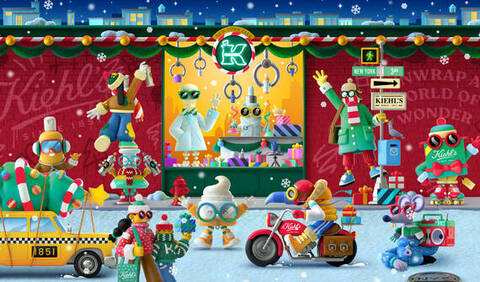 Cape Town/London-based studio, Made By Radio, creates captivating designs, incorporating energetic colors and quirky, spirited elements to represent the personalities of their diverse clients. This holiday season, they're helping us celebrate the wonderful world of Kiehl's by bringing our eclectic community of characters to life.