Ultra Dreamy Skin Set (UFC)
A limited edition set of healthy skin essentials. $56 ($76 value)

Ultra Dreamy Skin Set (UFC)
A limited edition set of healthy skin essentials. $56 ($76 value)
Old price
New price
S$ 56.00
Earn 56 KIEHL'S REWARDS points with this purchase
JOIN KIEHL'S REWARDS
Earn points, enjoy cash vouchers and gifts when you sign up!
56 BONUS POINTS
What's Inside
50 Limited Edition Ultra Facial Cream
40ml Calendula Herbal-Extract Toner Alcohol-Free
30ml Calendula Deep Cleansing Foaming Face Wash Deluxe
Before and After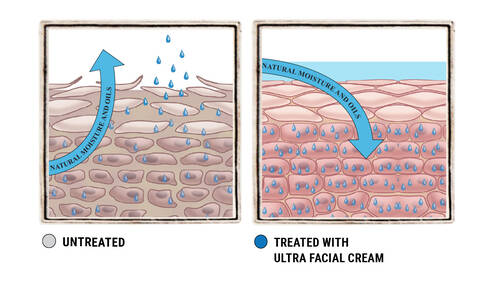 Our Ultra Facial Cream is clinically tested* to smooth and soften dry skin. Start to see results immediately, as dry skin is instantly smoother after application. In just one week** skin is:
+18% Smoother
+33% Softer
+11% Healthier-Looking
*Average result for improvement in skin dryness based on a two-week clinical study on multiple skin tones and ethnicities. Photos not retouched. Individual results may vary.
**Results based on a four-week clinical test.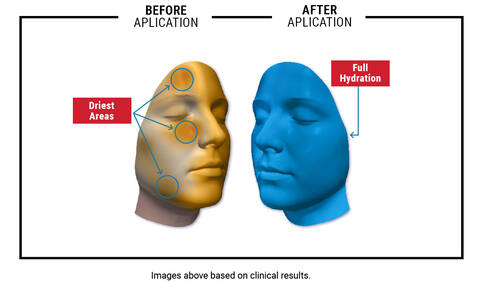 Did You Know?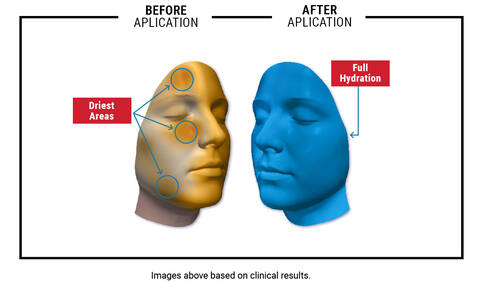 Different parts of your face have different hydration levels. Your skin's moisture depends on both your skin type, the health of your
skin barrier
and the environment in which you live. Our best-selling facial cream will keep you ultra hydrated in your driest areas!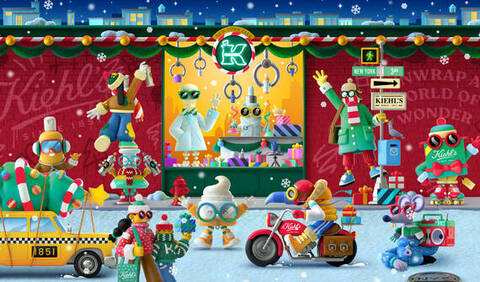 KIEHL'S X MADE BY RADIO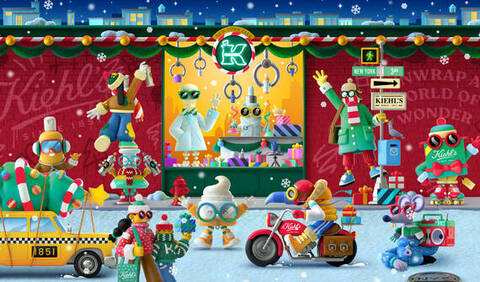 Cape Town/London-based studio, Made By Radio, creates captivating designs, incorporating energetic colors and quirky, spirited elements to represent the personalities of their diverse clients. This holiday season, they're helping us celebrate the wonderful world of Kiehl's by bringing our eclectic community of characters to life.